August 04, 2010
Ok, ok, they have been married for a few weeks now, but I'm a little slow now that we are home again. Recuperating from vacation and all that. I have so many photos from the past month that there are too many for just one post, this time I'll just put wedding related photos up, and next time I'll play a little catch up.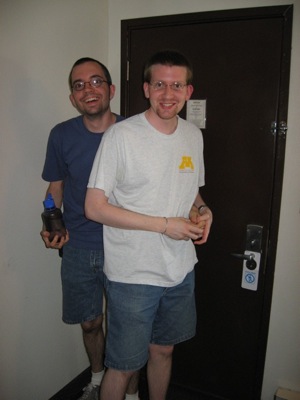 It's been a while since Jon and David have seen each other.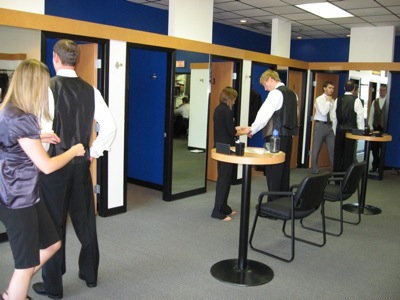 Men trying on their tuxes.
Future bride, current bride, most recent bride and what we do to them at bachelorette parties. :)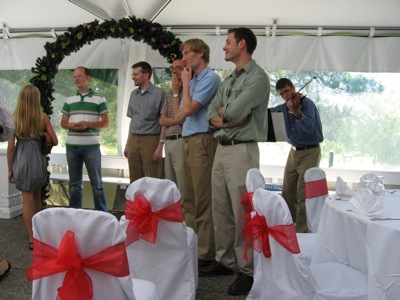 Rehearsal. Don't they look good!
Pre-wedding photos. I love that man. You know, the one in the front. He's the Best man.
Wedding Party
The New Hjelle Family. We love you Eryn!!!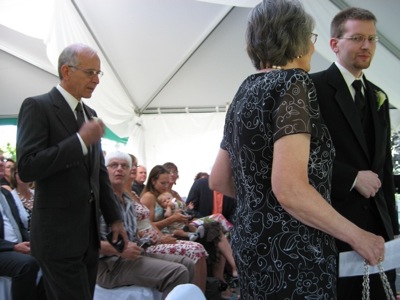 The wedding begins! (It's hard to take good photos when i'm so close to the action, but I have a few!)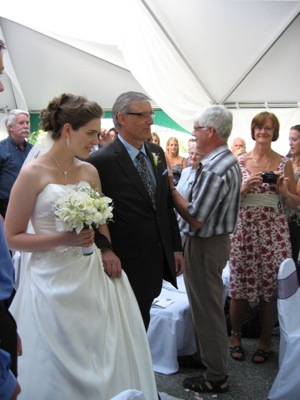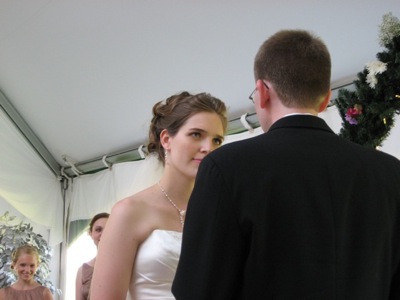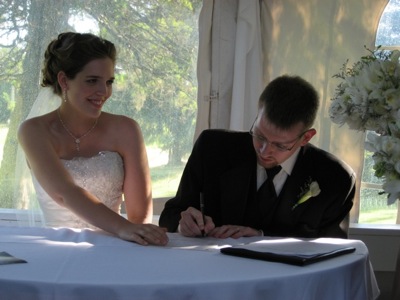 Making it legal.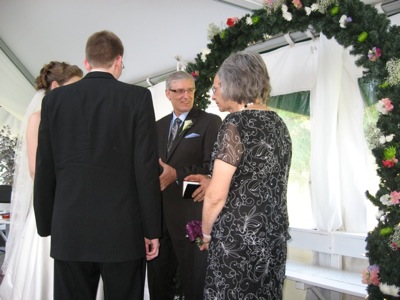 Prayer of blessing by the parents.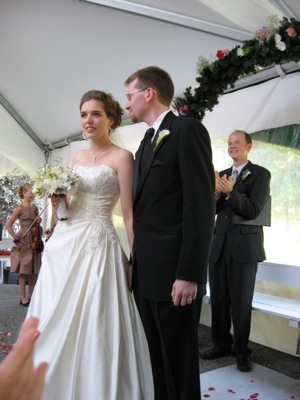 Bride and Groom! I mean, Newlyweds!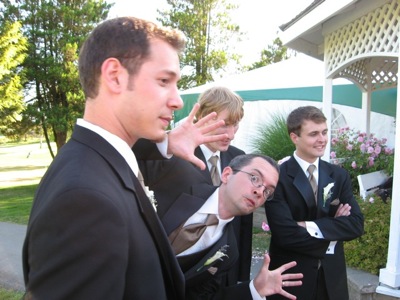 My Best man again!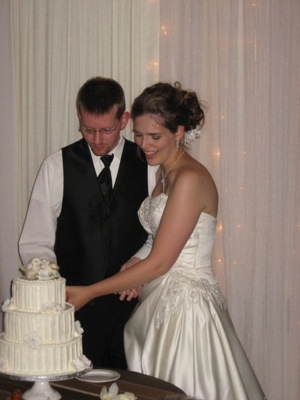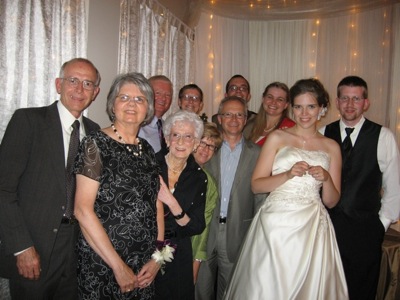 Jon's side of the family. :)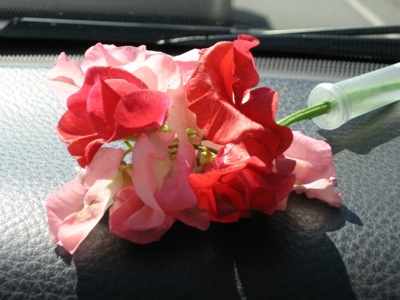 Sweet peas for the drive back to Fargo.
Love to all! In Christ,
Rita
Comment • ~ permanent link ~ • Category: [News / Rita]