September 07, 2009
This year marks my Mom's 60th birthday, and when Dad asked her how she wanted to celebrate, she said she wanted the family to be together for a full week. So to Prince Edward Island we went!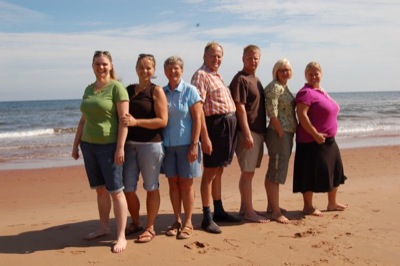 It was a great week. Rather chaotic with 6 kids 8 years old and younger, and a young puppy, but so good too.
Here are some photos to give you a glimpse of the week.
Heading Out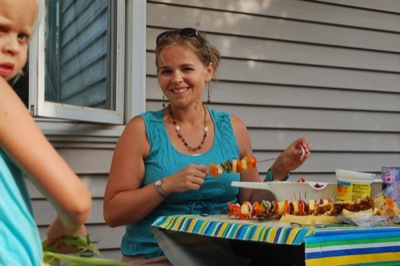 Preparing Food
Lincoln and Molly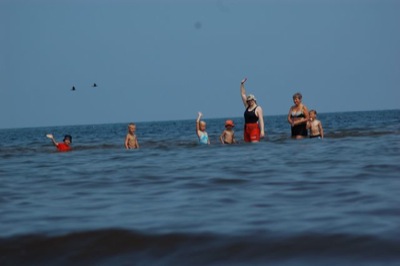 Ocean Play!! (Every day!)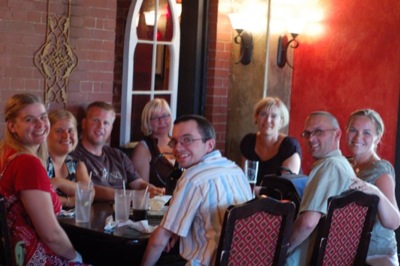 Siblings Night Out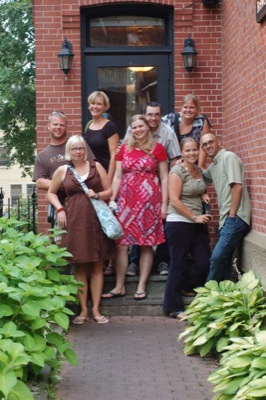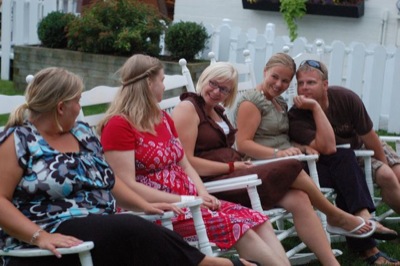 Me and my siblings.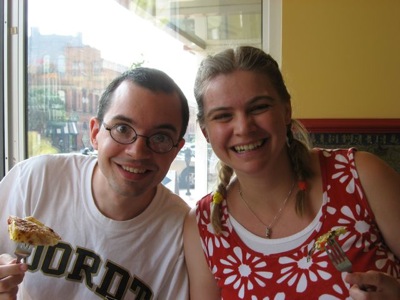 Breakfast at Cora's, our first time! It was Delicious!
Go-Karting at SandSpit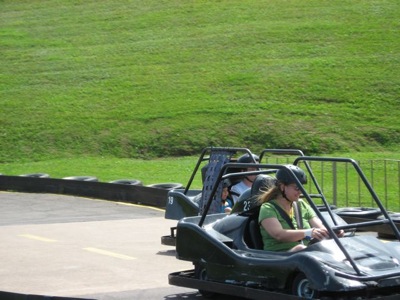 David passing me… Not surprised, I was a little nervous.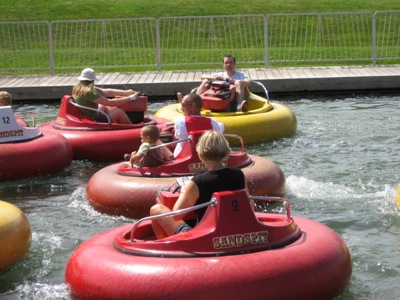 Bumper Boats!
David and his sisters-in-law.
Result of Ladies day out.
Beach Walking
Dick VanOord Family
Thanks Mom and Dad! It was a GREAT week. We Love you!
Comment • ~ permanent link ~ • Category: [News / Rita]